Learn Impulse® Adjusting Instrument essentials in a few hours
Join the most elite and diversified group of practitioners within the chiropractic community. With over 12,000 doctors worldwide, Impulse® Adjusting techniques are leading the industry with validated studies and real world results.
This training series has been developed to guide doctors in practical use and implementation of post-graduate chiroporactic adjusting protocols featuring Impulse instruments.
---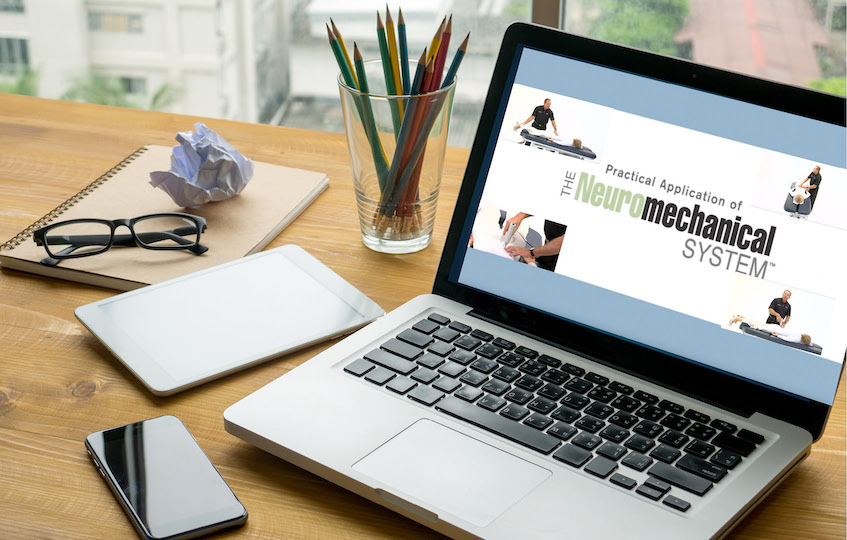 Understanding the Impulse Practice Advantage.
Practice success is often measured by patient satisfaction, individual outcomes and bottom line results. These historical metrics also determine the future.
Proficiency within the Neuromechanical System drives these metrics higher while fostering a unique Practice Advantage unlike any other adjusting method.
Efficiency
Impulse Adjusting is significantly more efficient with respect to shorter patient adjustment visits and faster and more predictable positive outcomes.
Diversification
Impulse adjusting ushers in a wave of new treatment protocols and allows the practice to significantly expand the patient base or and retain patients that might otherwise be referred outside the practice.
Information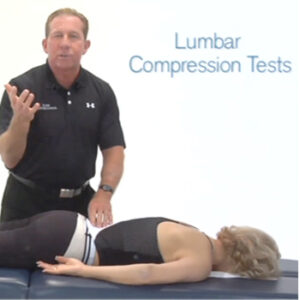 Expert explanation of the process by Dr. James Gudgel, Ph.D.
Demonstration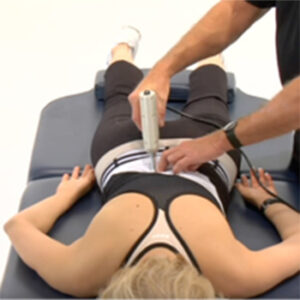 Professional demonstration of the process for your reference
Application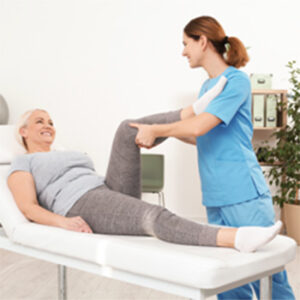 Apply the learned techniques into your practice the next day
Pick a Plan & Start Today …

Annual Subscription
Single Course
6 hours of insightful content and diversified techniques using Neuromechanical Impulse instruments.
1 year access.
Platinum 3 Year Membership
Neuromechanical NMI University Platinum Membership includes the complete library of non-accredited (CE) Impulse adjusting techniques and treatment protocols.
3 Year Access
Module 1: Pelvic Area Scientific Analysis
Module 2: Pelvic Area Adjustment 
Module 3: ANALYSIS AND ADJUSTING OF THE THORACIC SPINE AND RIBS
Module 4: ANALYSIS AND ADJUSTING OF THE CERVICAL SPINE