Science & Technology
The world's most technologically advanced scientifically validated mechanical adjustment instrument!
Science & Technology
The worlds most technologically advanced scientifically validated mechanical adjustment instrument!
Truth and authenticity go hand in hand with simplicity. Not every adjusting attempt is successful.
Despite technique, patients can guard during adjustment, or your line of drive isn't correct. A joint that in advanced stage of degeneration won't move much. We acknowledge this Truth and built the technology into Impulse Adjusting Instruments® that have you covered.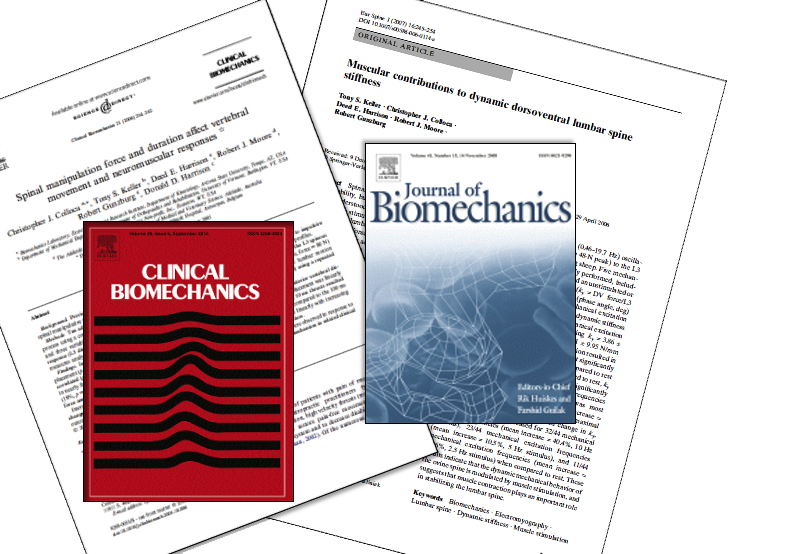 Validated Data
Vertebral Motion Analysis
The graphs show in vivo human lumbar spine motion during the application of the Impulse IQ. As successive thrusts are applied the initial amount of movement is improved providing biomechanical evidence of an increase in bone movement and joint mobility following an adjustment.
Click image to preview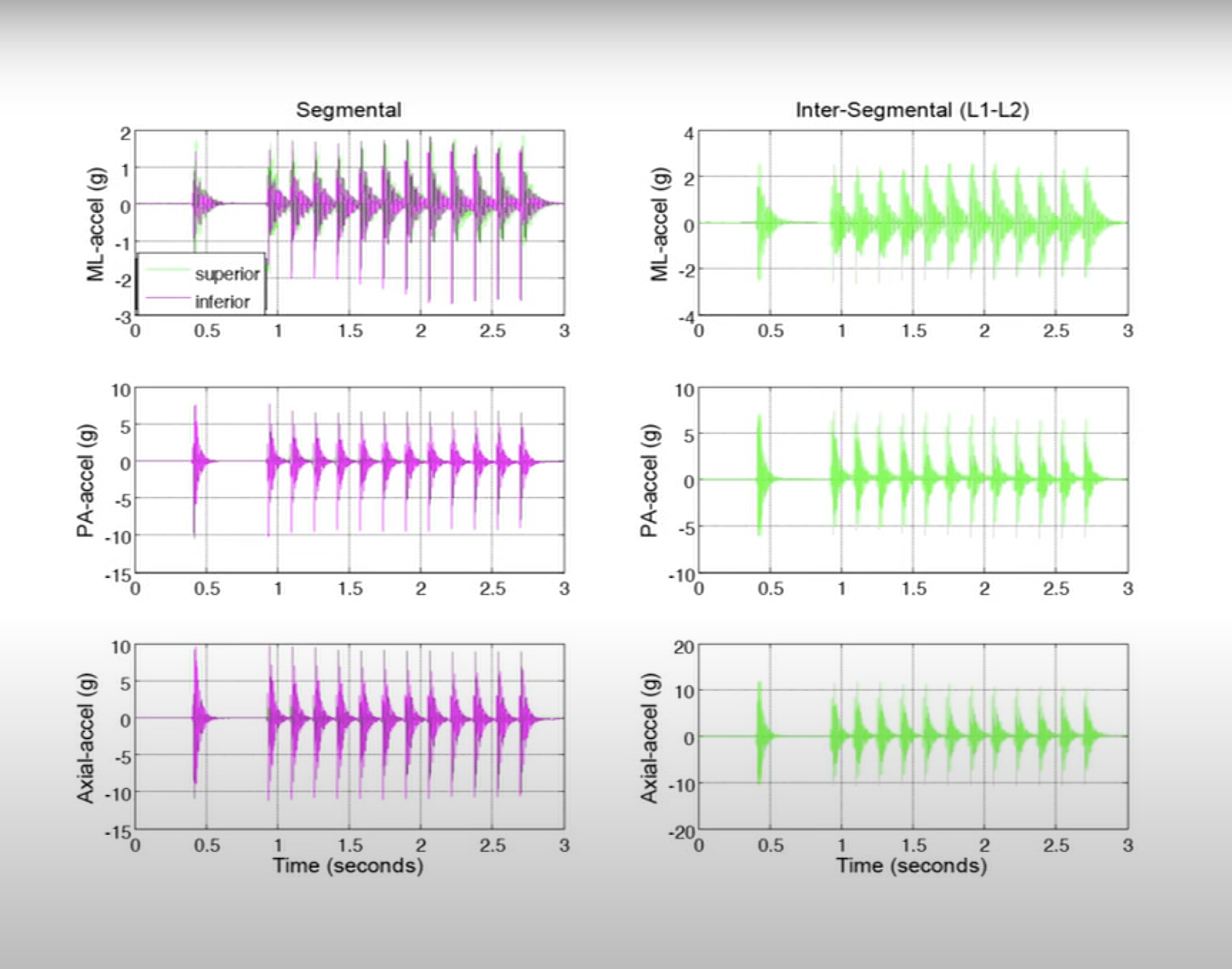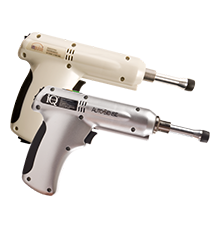 Maximum Performance
IMPULSE
Impulse has been calibrated at 6 times per second, which targets the average bodies natural or resident frequency to maximize motion at the targeted treatment area.
IMPULSE IQ
Like Impulse, the IQ version maximizes motion but incorporates sophisticated sensors. IQ will sense and adjust to the resident frequency for each patients body and treatment area in real time.
Neuromechanical test results shock leading spinal research experts.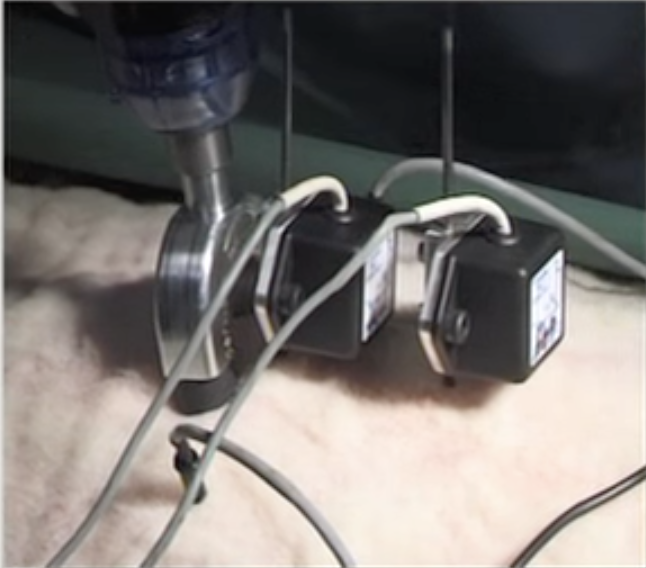 Spinal research experts anticipated increased motion when multiple thrusts could be delivered in synchronization with the subject natural or resident frequency. Experts involved with devising the testing protocol were hopeful to see a 10-15% increase in mobility. They were shocked at an average greater than 25% increased mobility.
Increased bone movement & neuromuscular response
Results Published in Clinical Biomechanics & The Journal of Biomechanics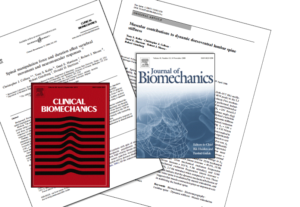 Better test results than leading experts anticipated
Dr. Christopher J, Colloca, DC,. Explains
The science, technology, development, validation, and practical applications.
Learn everything you need to know about Impulse and Impulse IQ, directly from the inventor.
Free Whitepapers Download
19MB Downloadable PDF file.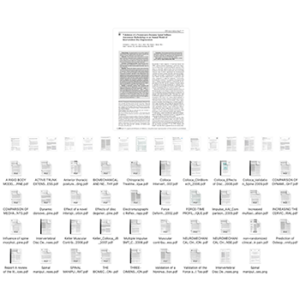 Over 80 pages of scientific research papers, clinical data and information about the worlds #1 chiropractic Adjustment instrument.
20k+ Doctors Can't Be Wrong!
World Headquarters
783 County Route 3
Fulton, NY 13069
Sales & Service
101 S Roosevelt Avenue
Chandler • AZ • 85226
480.785.8448
888.294.4750