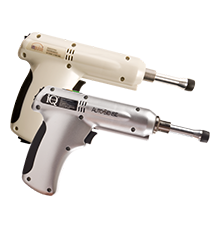 Adjustment Instruments
The Impulse@ Instrument Family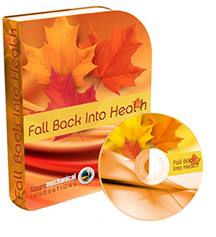 Business & Marketing
Essential Chiropractic Practice Tools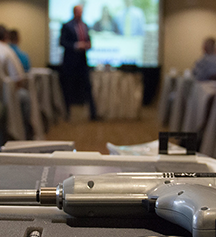 (CE) Continuing Education Credits
Seminars and Online Learning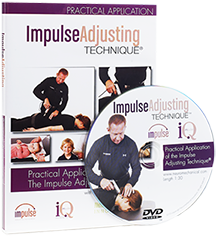 Advanced Technique Training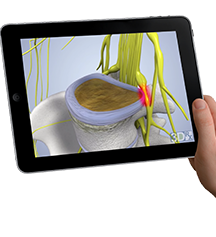 Patient Education Resources
Case Management & Compliance
Impulse Metrics Over 20 Years
Tell The Story
Faster Than Manual Adjustment
Patient Care Plan Completion
Impulse® Adjustment Instrument Family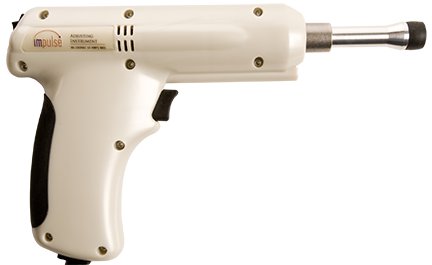 Resistered Medical Device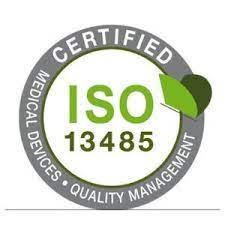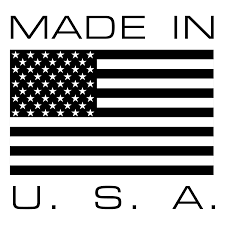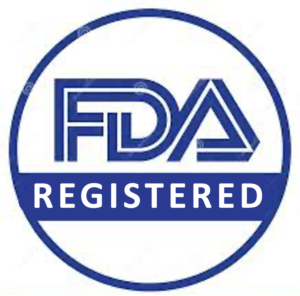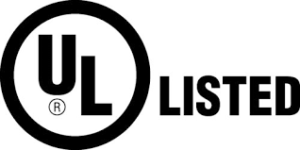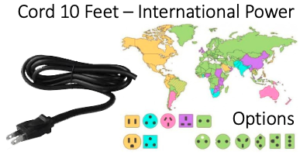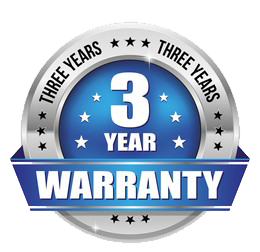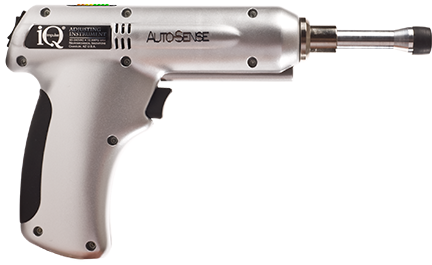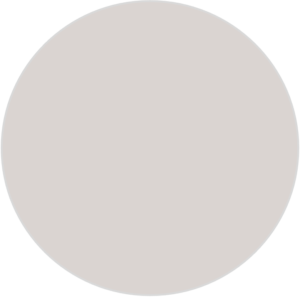 Resistered Medical Device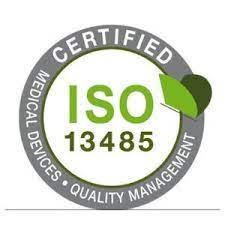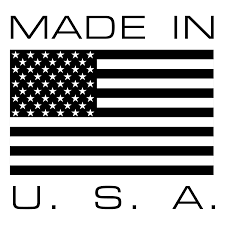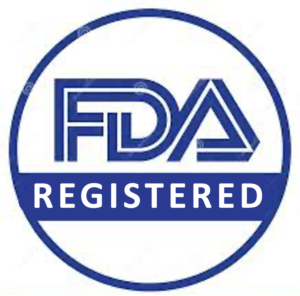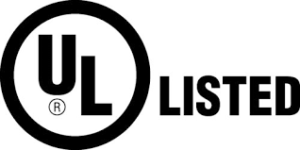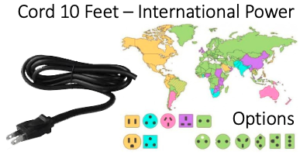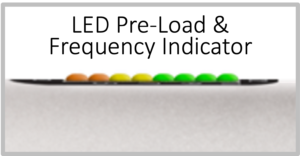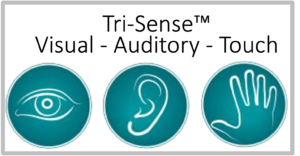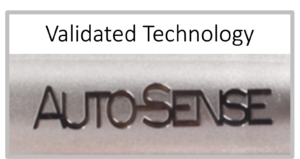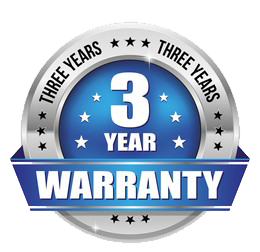 Three Force Settings for Precision Adjustments and Versatility
LED Turns from Amber to Green When Preload is Achieved
Interchangeable Single & Dual Stylus for Cervical and Lumbar Spine
Ergonomic Neoprene Comfort Grip that Reduces Recoil
Easy Pull Spring-Driven Trigger
Single or Rapid Pulse (Repetitive) Adjustment Thrust Modes
Soft Silicone Tip for Gentle Electronic Trigger Adjustments
Durable Light Weight Lexan® Housing for Many Years of Treatments
Convenient 10 foot Power Cord
LED Pre-Load Indicator
Precision Stainless Steel Bezel
LED Light Bar Frequency Indicator
Audible Feedback to Doctor & Patient
Visual Feedback to Doctor & Patient
Auto-Sense® Validated Sensor to Detect Spinal Motion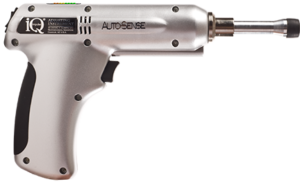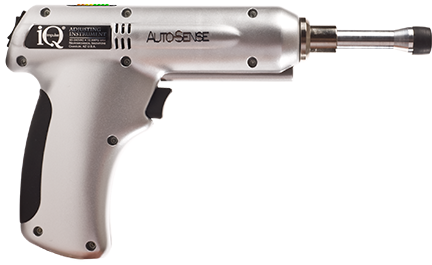 Three Force Settings for Precision Adjustments and Versatility
LED Turns from Amber to Green When Preload is Achieved
Interchangeable Single & Dual Stylus for Cervical and Lumbar Spine
Ergonomic Neoprene Comfort Grip that Reduces Recoil
Easy Pull Spring-Driven Trigger
Single or Rapid Pulse (Repetitive) Adjustment Thrust Modes
Soft Silicone Tip for Gentle Electronic Trigger Adjustments
Durable Light Weight Lexan® Housing for Many Years of Treatments
Convenient 10 foot Power Cord
LED Pre-Load Indicator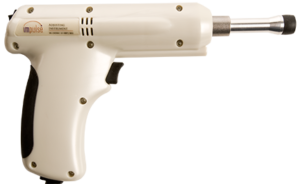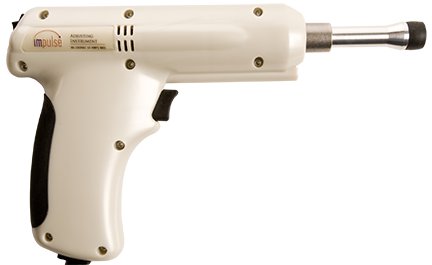 Impulse In Practice
Convert your practice one of 2 ways:
TRANSITION: Begin by slowly acclimating your patients to the Impulse Adjusting System, while allowing other patients to be treated manually.
CONVERSION: Begin using the Impulse Adjusting System 100% on all patients on Monday morning, and say goodbye to manual adjusting.
Either way, your patients will thank you, when they discover it's easier on them, and your body will thank you when you quickly realize it's easier on you!  Win-win!
Essential Business & Marketing Tools
Key elements for practice success.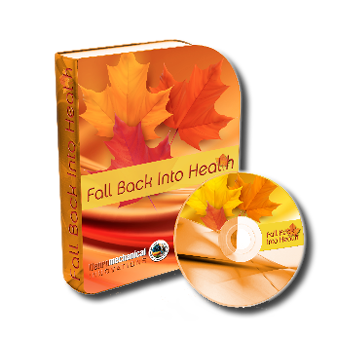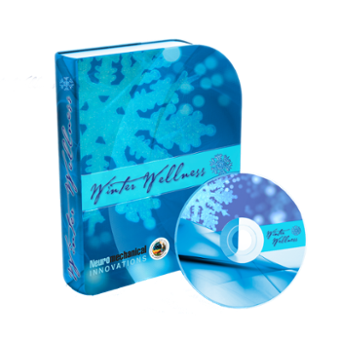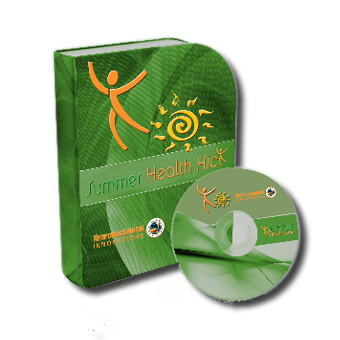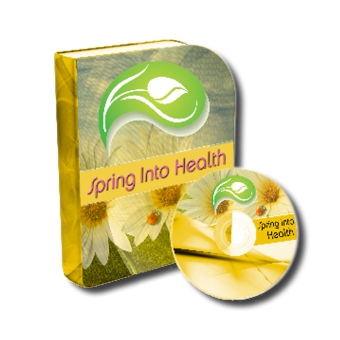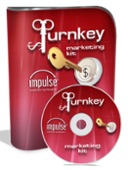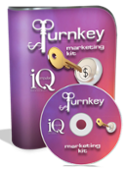 Business & Marketing Tools

Affordable | Simple | Effective
Gain, Maintain and Sustain a Dynamic Practice.
Your chiropractor and thousands of other doctors around the world now use the Impulse Adjusting Instrument®
in the care of their patients. This patented and FDA registered device was specifically created to deliver gentle
and precise chiropractic adjustments to the joints of the spine and extremities to relieve pain and restore function.
The Impulse Adjusting Instrument is controlled by
micro-computer circuitry housed within the device that
produces a controlled force that chiropractors can use to treat different areas of the body.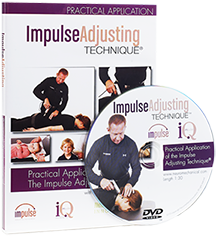 A combination of in-person seminars and subscription-based course paths are custom designed to your needs. Whether you need a series of courses to improve your technique or a comprehensive path to obtaining CE credits, or helpful marketing sessions to improve your patient outreach, Neuromechanical is you partner in practice and performance.
Technique Training
We have the Impulse Adjusting Instrument training you need for "Weekend Education to Monday Application."
Video 1 – Introduction to the Neuromechanical System
Video 2 – Analysis and Adjusting of the Pelvis & Spine
Video 3 – Extraspinal Analysis & Adjusting of the Head
Video 4 – Practical Application of the Neuromechanical System
Continuing Education (CE) Credit Hours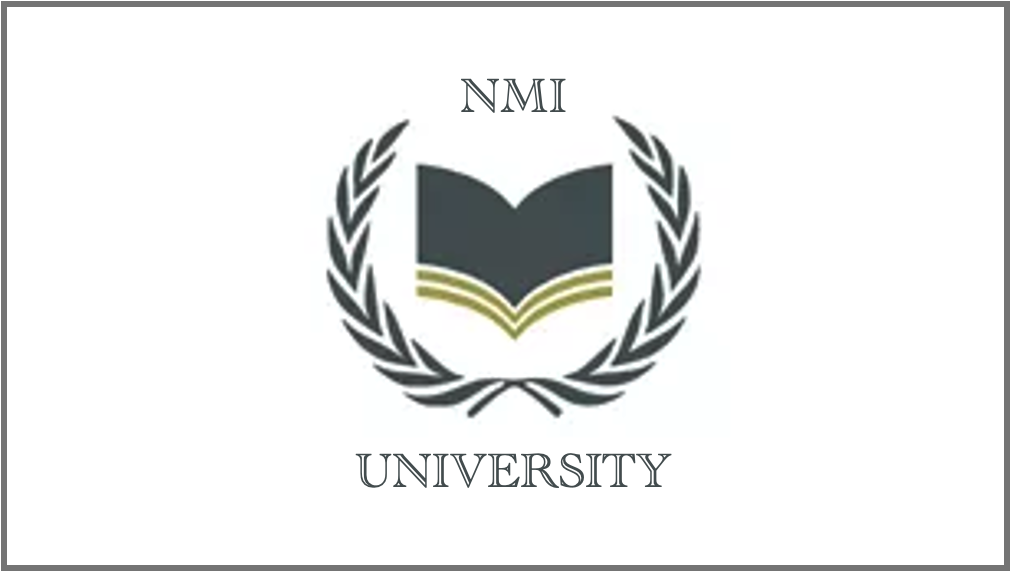 CE Credit Courses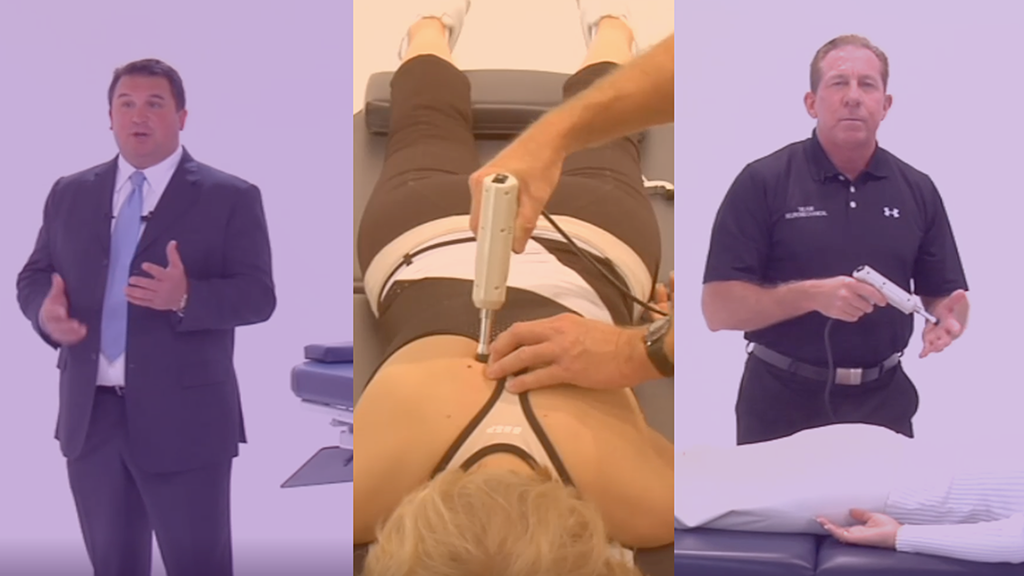 Techniques Courses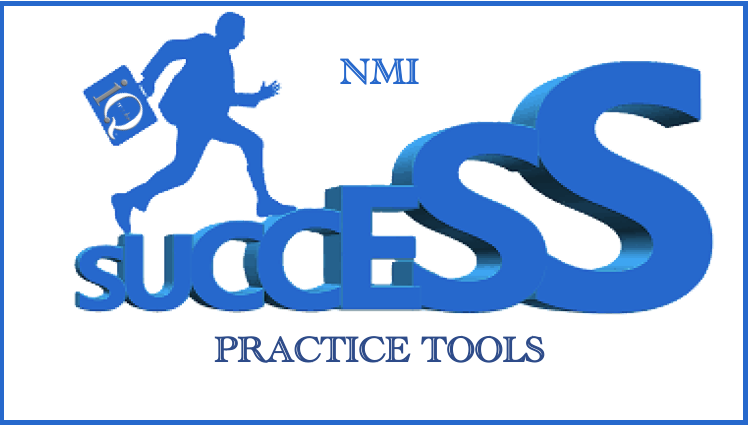 Business & Marketing
Additional and replacement resources for your Impulse Adjusting Instrument.
20000K+ Satisfied Practitioners Cant Be Wrong!
"Implementing the Impulse IQ and the Neuromechanical technique has been the single most important addition I have ever made to my practice in my 30 year career. I feel that our profession owes you a great deal of gratitude for your vision, dedication, sacrifice and most of all your willingness to teach us what you have learned. I should also add that your teaching team is the best. Their teaching has given me the knowledge to teach others the science behind what we do. That is what will move our profession forward."
"My patients, since Monday morning until Friday evening, have felt fantastic with the Impulse Adjusting Method. The comments have been: "Can we do that again next time too?" "It felt so relaxing!" "It was like having a massage and I didn't want to get off the table!" and "My legs were so cold when I arrived, and now the blood is flowing and they have warmed up. I don't believe it!"
Retail Pricing & USA Lease Program
Instruments are market priced.
Ask your Practice Advisors for promotional pricing and financing options.
USA Leasing

options starting at

$49.95 per month.

White – Blue -Black
USA Leasing

options starting at

$99.95 per month.

Classic Silver
Smart Lease – Sensible Alternative To Buying
Simple and straight forward, lease-to-own.
Soft-pull credit inquiry
Affordable down payment
36-month lease term
$1 end of lease buy out
Full 3-year (36-month)

Trade in your Arthrostim, Activator V, Pulstar, Proadjuster, or qualified device. 
Qualified LEASE Trade-In Options
Qualified Instruments: (Lease Plan # 102)
Activator V

 

(battery powered instrument)

 

Under 5 years old.
ArthoStim® &

 

ArthoStim Pro

 

(Electronic instrument with or without cooling fan)

 

Under 5 years old.
Impulse® (Electronic instrument)

 

Under 7 Years old.
Impulse IQ® (Electronic instrument)

 

Under 10 Years old.
Lease Application Plan Options.                (On Application)

Get Pre-approved
Simple one-page Soft-Pull application with rapid approval. High approval among all credit ratings.
Apply at Checkout
Choose Instrument & proceed through checkout. Application will be forwarded in welcome email.
World Headquarters
783 County Route 3
Fulton, NY 13069
Sales & Service
101 S Roosevelt Avenue
Chandler • AZ • 85226
480.785.8448
888.294.4750